Canadian Solar ESG Report, 2022
Canadian Solar has recently released its 2022 Sustainability Report, which highlights the Company's progress toward advancing its sustainability strategy from an environmental, social, and governance (ESG) perspective.
Canadian Solar announced that it has been awarded the "Sustainability Reporting of the Year – Global" as part of Environmental Finance's 2023 Sustainable Company Awards.

This award recognized Canadian Solar's efforts in providing transparent, comparable, and comprehensive sustainability reporting which enables its stakeholders to better understand the Company's strategy, commitments, and progress towards achieving its sustainability goals.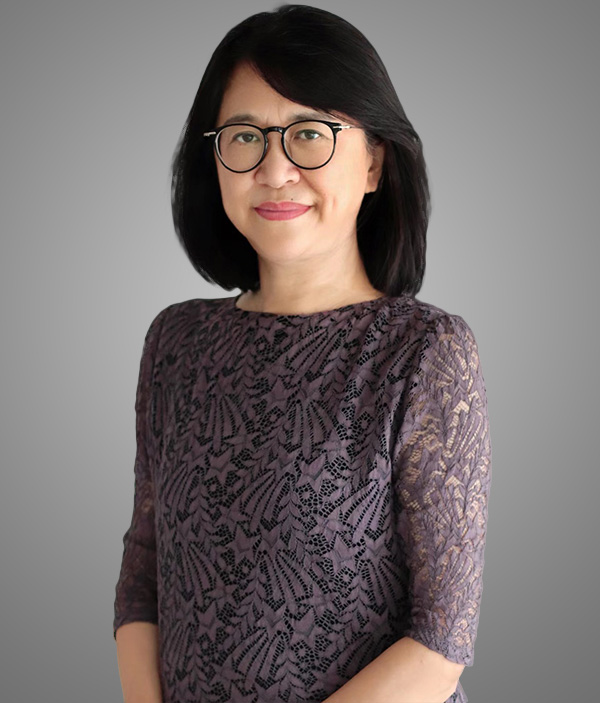 e-STORAGE
Ms. Hanbing Zhang, Chief Sustainability Officer
"We are pleased to publish our 2022 ESG report which underscores the progress we have made toward our sustainability goals. In addition to helping our customers and other partners reduce their carbon emissions and environmental impact, we also continue to reduce the environmental impact of our own operations. At Canadian Solar, we advocate diversity, inclusion, and equity and we are committed to maintaining a responsible supply chain. ESG efforts are a long-term exercise and we look forward to engaging with our stakeholders further."
e-STORAGE
Dr. Shawn Qu, Chairman and CEO of Canadian Solar
"This is the third year that we are executing on our revamped sustainability strategy and I am proud of the achievements made by our team. As a clean energy company, Canadian Solar contributes to global decarbonization goals by providing affordable and clean energy. Our participation in the United Nations Global Compact and SBTi is a testament to our commitment to ethical labor practice, business ethics, and climate change mitigation and adaptation. We will continue our sustainable practices and create long-term value for our stakeholders."