Together, we are building a brighter, greener future for all.
e-STORAGE, a subsidiary of Canadian Solar, stands at the forefront of the energy storage industry, specializing in the design, manufacturing, and integration of battery energy storage systems tailored for utility-scale applications.
e-STORAGE
Company
e-STORAGE is a subsidiary of Canadian Solar, Inc., providing turnkey energy storage solutions across the globe. As energy storage installations around the world are expected to grow 15-fold by 2030, Canadian Solar is well-positioned to serve a growing number of its customers who demand new storage products and solutions. e-STORAGE is a leading company specializing in the design, manufacturing, and integration of battery energy storage systems for utility-scale applications.
At the core of the e-STORAGE platform is SolBank, a self-manufactured, lithium-iron phosphate chemistry-based battery engineered for utility-scale applications. Our offerings encompass not only advanced battery storage systems but also optional turnkey engineering, procurement, and construction (EPC) services. Through our innovative solutions, we aim to optimize grid operations, promote clean energy integration, and foster a more resilient and sustainable energy landscape.
e-STORAGE
Our mission, our vision, our values & bankability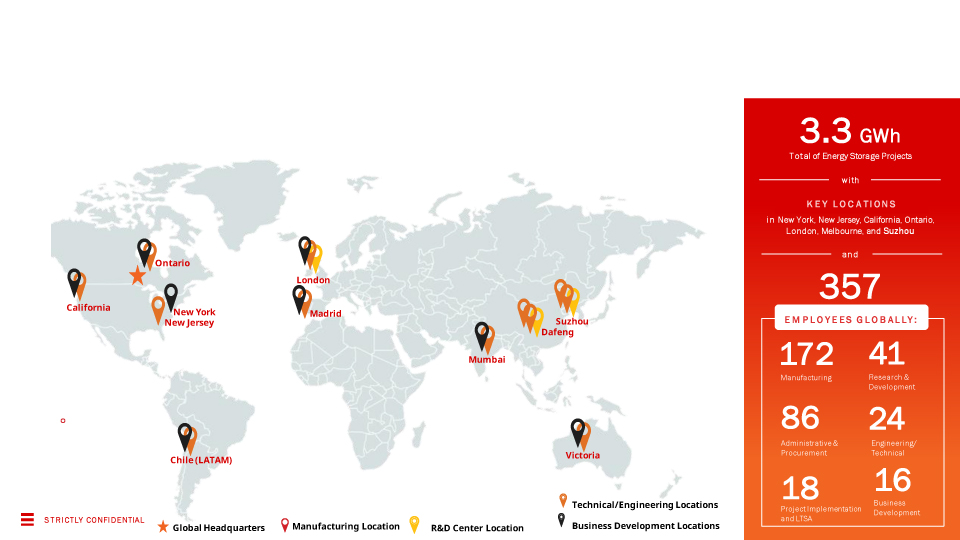 Mission
At e-STORAGE, our mission is to lead the transformation of the energy landscape through pioneering battery energy storage solutions.
We are dedicated to delivering innovative, reliable, and sustainable solutions that empower the world's transition towards clean energy. With a commitment to excellence, collaboration, and technological advancement, we strive to optimize grid operations, integrate renewable energy sources, and foster a resilient and eco-friendly energy ecosystem. Our mission is rooted in the belief that every step we take today contributes to a brighter, greener, and more sustainable future for generations to come.
Vision
Our vision at e-STORAGE is to be the global catalyst for energy storage innovation, driving the paradigm shift towards a sustainable and decentralized energy future. We envision a world where cutting-edge battery technologies seamlessly integrate with renewable energy sources, enabling efficient energy distribution and consumption.
Through unwavering dedication to research, collaboration, and advancement, we aspire to redefine industry standards, setting new benchmarks for efficiency, reliability, and environmental stewardship. Our vision is to be a driving force behind the clean energy revolution, creating a positive impact on communities, industries, and the planet as a whole.
Values
Innovation: We are driven by a passion for innovation, constantly pushing boundaries and exploring new horizons in energy storage solutions. Our commitment to innovation enables us to remain at the forefront of technological advancements.
Sustainability: At e-STORAGE, sustainability isn't just a goal; it's a guiding principle. We are dedicated to driving the widespread adoption of clean energy through our solutions, contributing to a more sustainable and resilient future.
Integrity: Integrity is the foundation of all our interactions. We uphold the highest ethical standards in every decision we make, fostering trust with our clients, partners, and each other.
These values reflect the essence of e-STORAGE and guide us in everything we do, driving our mission to revolutionize the energy storage landscape and make a positive impact on the world.
Bankability
e-STORAGE's bankability stands as our most compelling value proposition, cemented by our vast experience and our affiliation with Canadian Solar, a robust brand that enjoys unwavering trust from financial institutions worldwide, for over 20 years.
We have achieved bankability at over 100 global financial institutions, establishing ourselves as the esteemed #1 Bankable Manufacturer according to Bloomberg New Energy Finance (BNEF).
Moreover, PV Tech has recognized us as the leading AA-Rated bankable Supplier.
Anticipating a significant acceleration in shipment growth, projected to reach approximately 45% in 2023E, surpassing our historical compound annual growth rate of 30%, we continue to solidify our status as the Most Bankable Supplier with an impressive 100% bankability rating for four consecutive years, as acknowledged by BNEF.
e-STORAGE
Trusted by Institutional Investors
We have the experience and a strong brand trusted by financial institutions across the world
To date, e-STORAGE has deployed more than 3.3 GWh DC of battery energy storage solutions across the United States, Canada, the United Kingdom, and China. The e-STORAGE team is fully equipped to continue providing high-quality, scalable energy storage solutions and contribute to the widespread adoption of clean energy.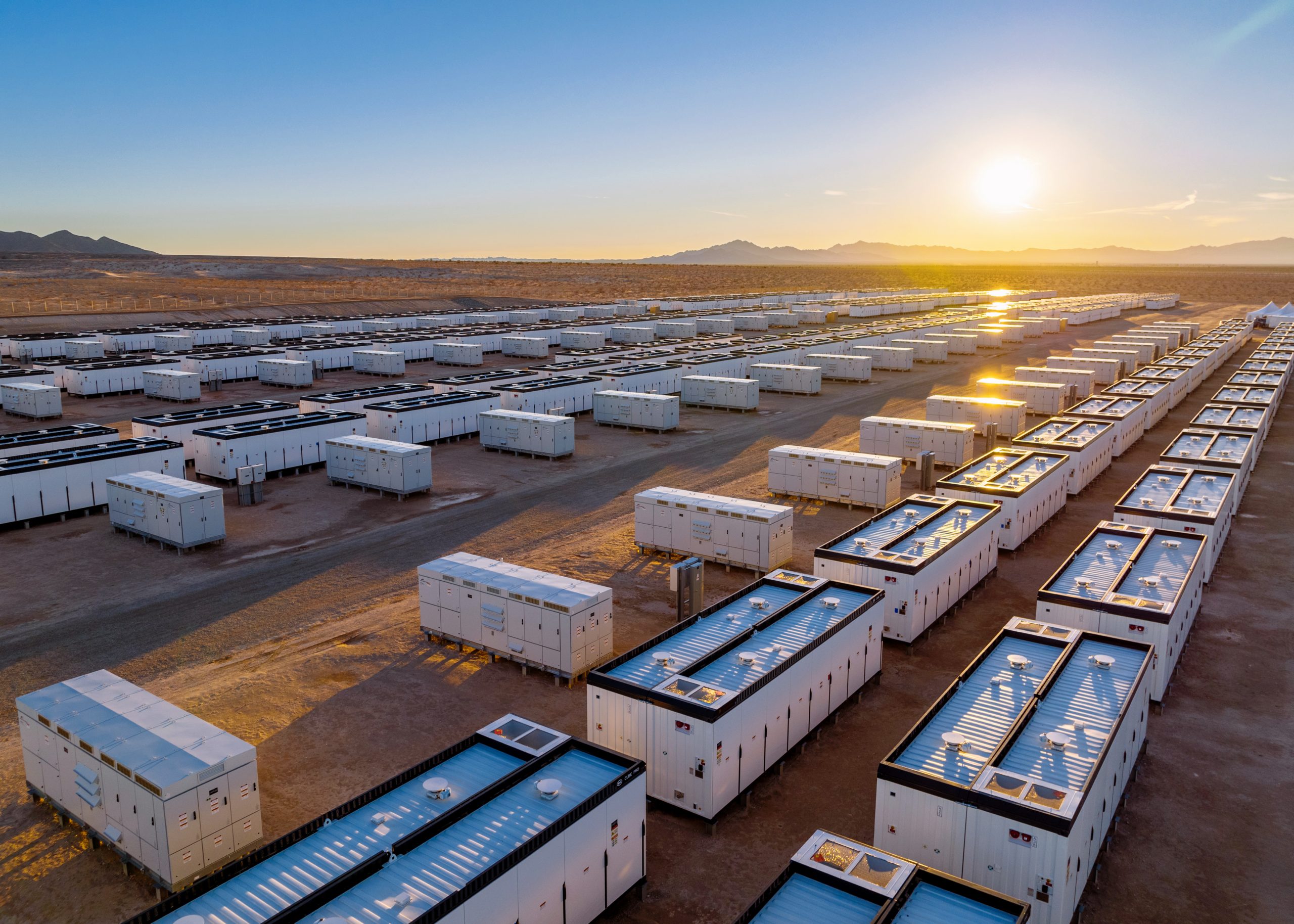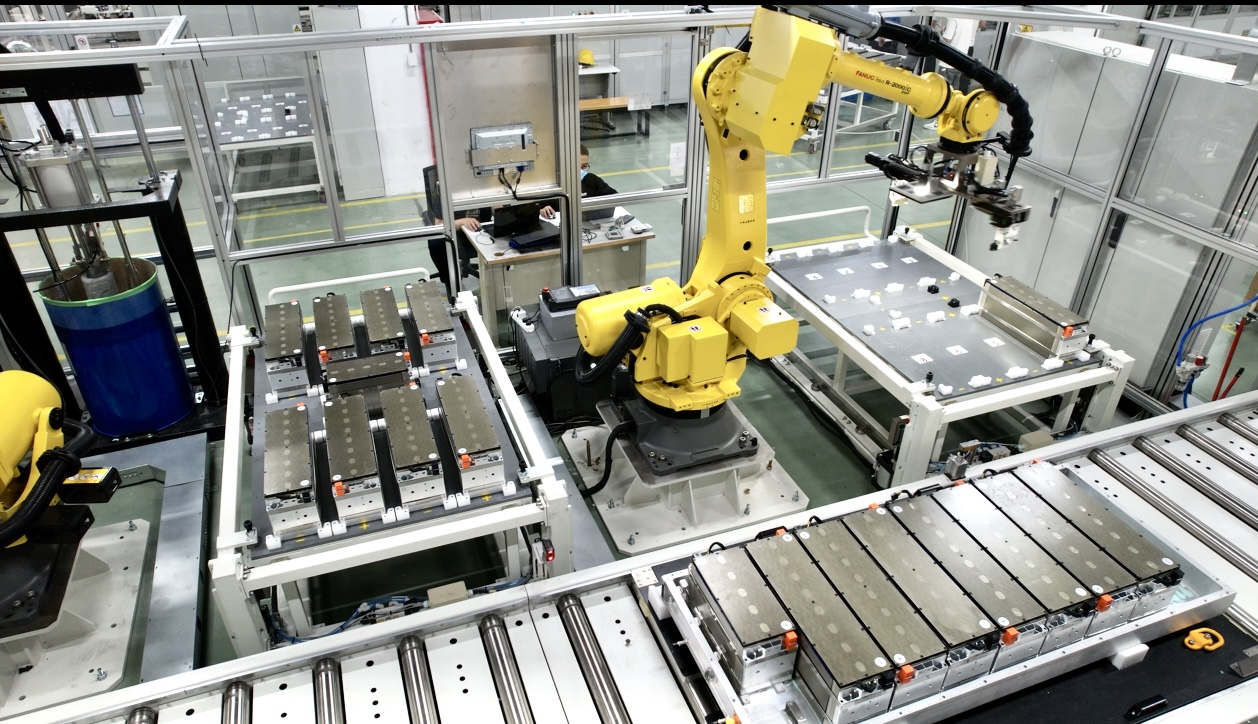 e-STORAGE currently operates two fully automated, state-of-the-art, and industry-leading manufacturing facilities and expects to reach an annual capacity of 12 GWh. From initial design to final production, we prioritize manufacturing quality to ensure that Solbank not only meets but exceeds industry standards. Our team of experts meticulously oversees every step, employing stringent quality control measures that guarantee the reliability and long-term performance of our storage solutions.
e-STORAGE
Integrating Battery Energy Storage Solutions
Our Battery Energy Storage Solutions (BESS) are designed for seamless integration, optimizing project performance and economics. We prioritize meticulous project sizing and minimize capital expenditure through strategic augmentation. Our design methodology ensures the selection of equipment that meets local and technical requirements while remaining highly customizable. In execution, our integrated BESS supply encompasses critical elements, including the Engineering Design Package, efficient procurement, and delivery of equipment, commissioning services, and unwavering technical support.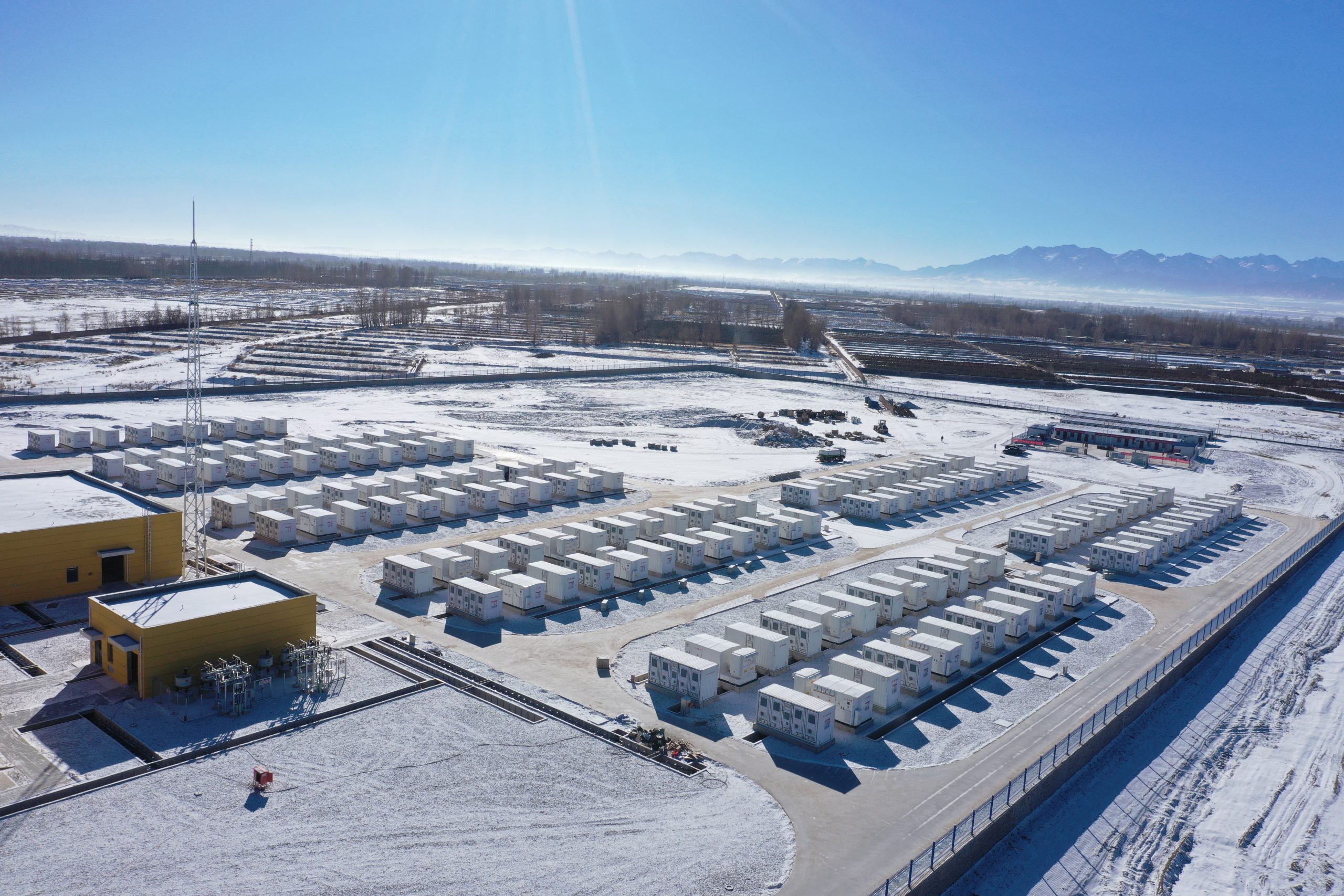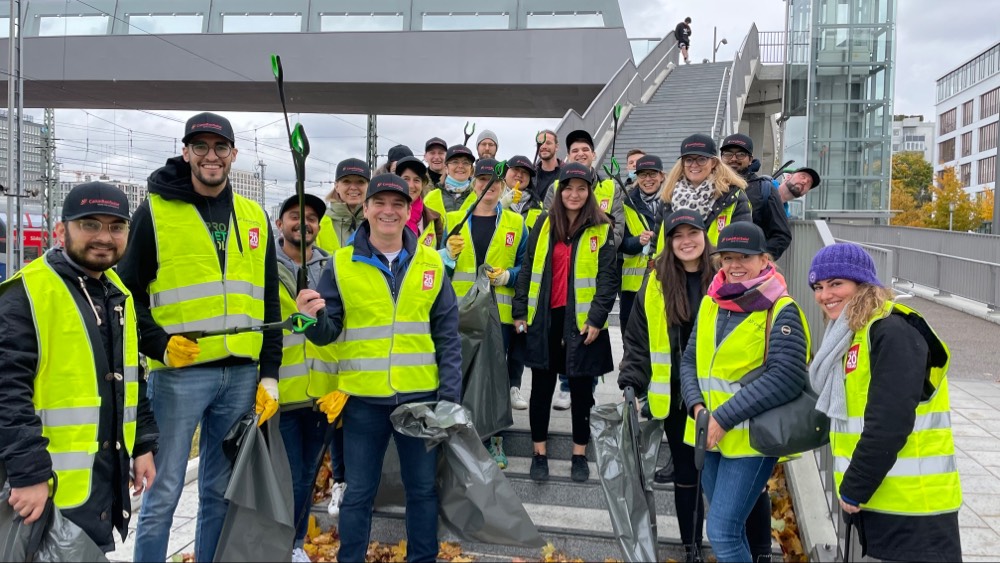 The e-STORAGE team is a dynamic ensemble of dedicated professionals driven by a shared passion for pioneering advancements in energy storage solutions. Comprising experts from diverse backgrounds, including engineering, technology, and project management, our team brings a wealth of experience and a commitment to innovation to every endeavor.